AccuDent® is a complete Dental and Clinic online management solution!  AccuDent® is a cloud-based NABIDH & DHA Compliant software for Dubai. AccuDent® Patient Management Software helps you easily communicate with your patients, schedule appointments, manage billing and payments, all in one convenient cloud-based platform.
Our software streamlines your workflow and increases efficiency, allowing you to focus more on providing high-quality care to your patients.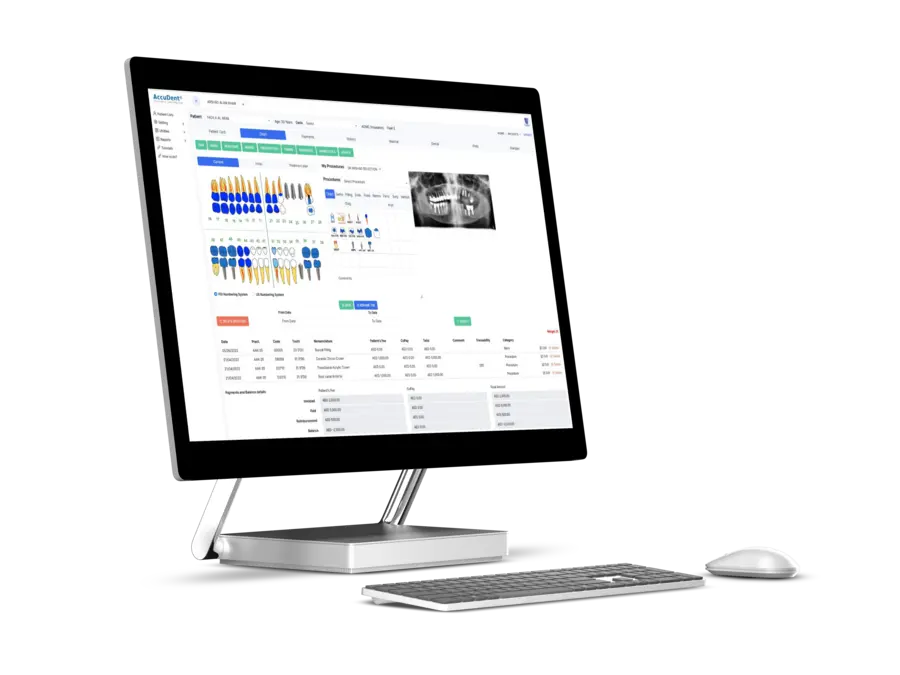 Some AccuDent® specifications
AccuDent® a fully paperless Patient Management Software provides secure, electronic access to patient records, making it easy to manage and update medical history, treatment plans and insurance information. With AccuDent®, you can send appointment reminders and alerts to your patients, helping to improve patient engagement and ensure that they receive the care they need in a timely manner. Our software is user-friendly and easy to learn, so you can get up and running quickly with minimal disruption to your practice. It is SMS, SMTP and WhatsApp compatible.


Management of Patients & Management of Dental Clinics
NABIDH & DHA Compliant for Dubai
Stay informed with our collection of recent recorded events, providing updates on the latest advancements in the medical field, industry trends, and relevant conferences.
AxisGuide® software is the simplest imaging, Implant planning and CAD/CAM software. It gives interactive tools to achieve excellent results.
are developed by a French manufacturer: "Reliability, simplicity, ergonomics or aesthetics are our everyday concerns." Hervé Baz, President.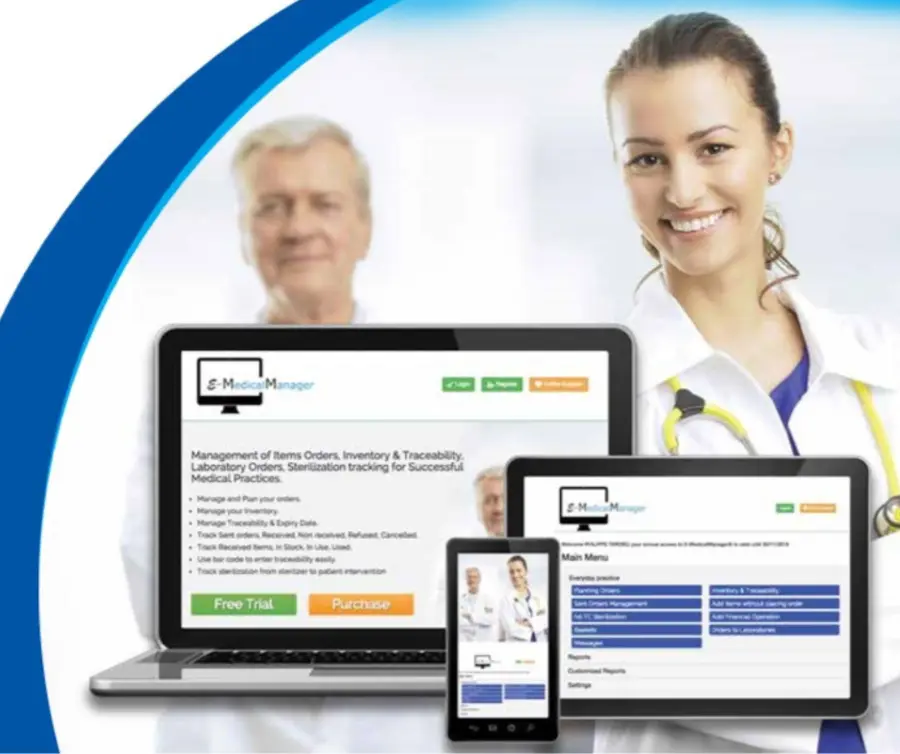 E-MedicalManager® an online software developed by ANPA MEDICAL SUPPLIES DMCC to help you managing your orders & your inventory.