AxisGuide@ software is the simplest imaging, Implant planning and CAD/CAM software. It gives interactive tools to achieve excellent results. It has been designed by dentists for dentists.
The universal drilling is guided by the spoons. The Universal ANPA MEDICAL SUPPLIES DMCC® surgical box can be used to make guided osteotomies with 5 different diameters:
2mm, 2.85mm, 3.25mm, 3.70mm and 4.25mm. This allows placing most of the existing implants from 2.5mm to 5mm in diameter.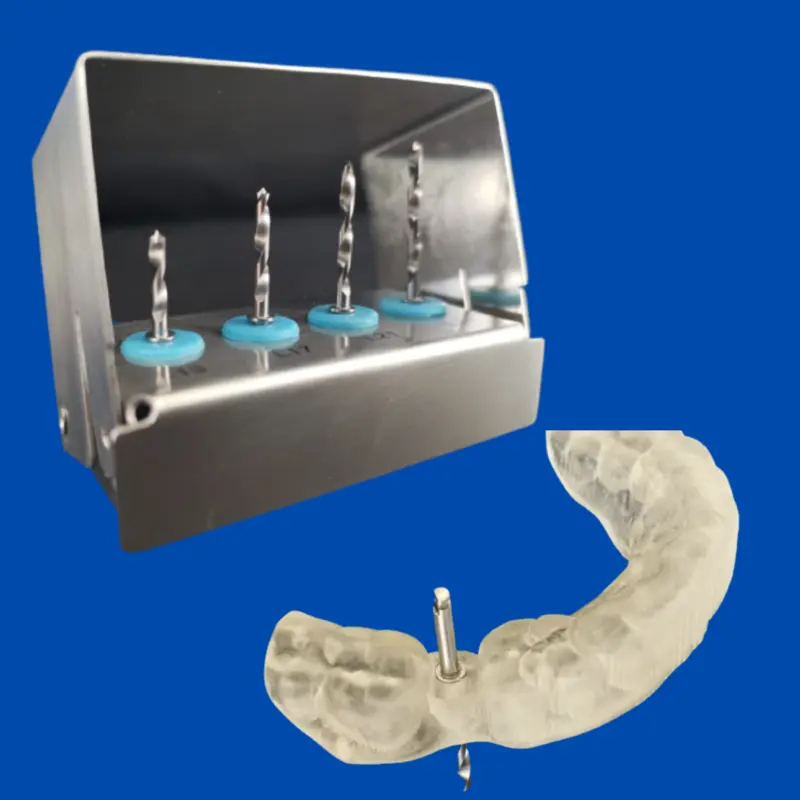 The UniDrill Guide is designed to help surgeons who want to start in computer-guided implantology get as much information as they can in a fast and efficient way.
They do not want to change their favorite implant drilling system and they know enough in implantology to place implants using mental navigation. The guides are equipped with Narrow (N) cylinders of 2 mm in diameter. A series of drills with 4 different lengths are available 13, 17, 21, and 24 mm by 2 mm in diameter.
Using these drills and going down to the flange, gives in One time, the impact on the bone, the angle, and the length of drilling: 3 essential information in implantology. Then the surgeon can carry on drilling and placing implants using his favorite implant system. The UniDrill Guide can be used to place orthodontic implants without elevating a flap, in a secure way, avoiding the risk of perforating adjacent roots.


Stay informed with our collection of recent recorded videos, providing updates on the latest advancements in the medical field, industry trends, and relevant guides.
MultiDrill Surgical Guide
is an exclusive cloud-based patient management software. It is covering all kinds of dental clinics, it is DHA and NABIDH compliant.
are developed by a French manufacturer: "Reliability, simplicity, ergonomics or aesthetics are our everyday concerns." Hervé Baz, President.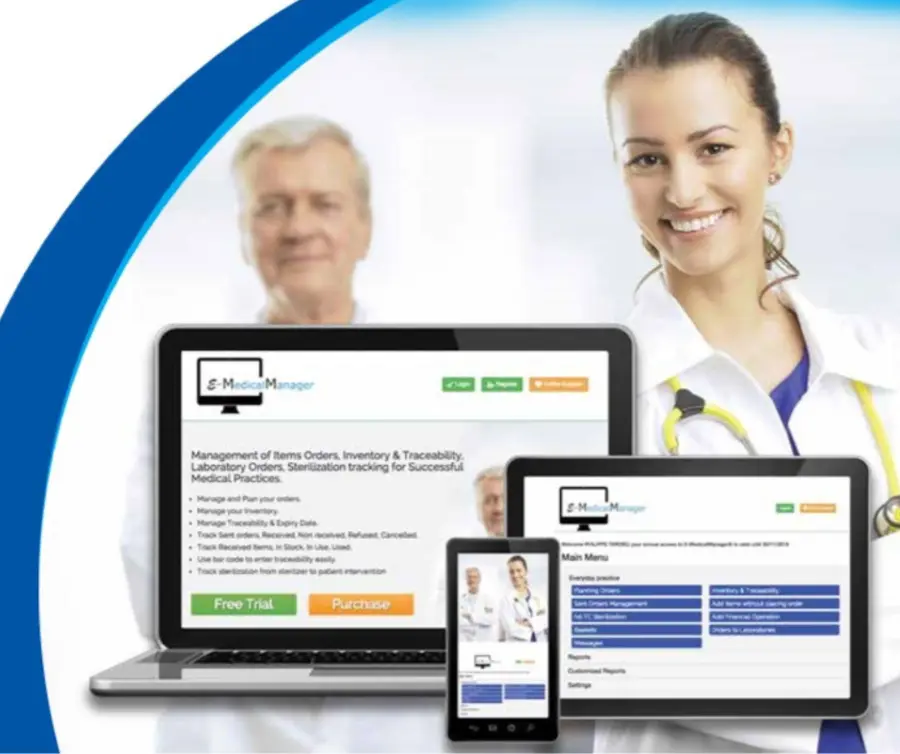 E-MedicalManager® an online software developed by ANPA MEDICAL SUPPLIES DMCC to help you managing your orders & your inventory.